British & European bistro bar

Charminster's Most Loved!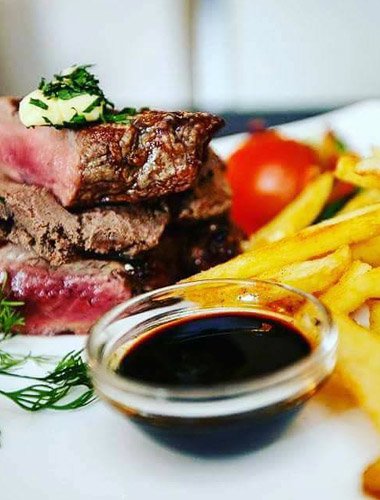 Mussels in a Creamy Garlic Sauce
Cooked with white wine, Shallots and Parsley and served with Home Made Bread
AJ's Home Made Beef Burger
With Onions, Tomatoes, Cheese and with Iceberg Lettuce and Homemade Coleslaw.
Pan Fried Fillet of Sea Bass
On a bed of warm mediterranean Salad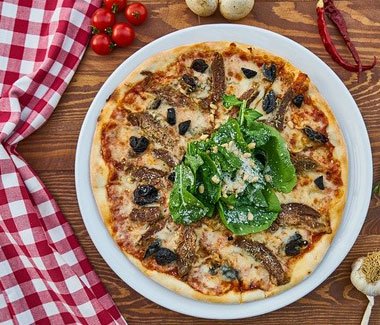 Roxy's Club Sandwich
With chicken breast, bacon, rucola, avocado & mayonnaise. Add hand cut chips or french fries for an extra £1.50
5pm - 6:30pm Everyday Means

Thank you for helping me celebrate my mum's birthday we all had a lovely time and the food was as good as it always is. I highly recommend roxys to everyone and specially families
- Allie
Amazing food, great service, very snug. Would definitely go again.
- Tracy

Love love love Roxy's! Absolutely my favourite place to go! Best tournedos steak ever. (with a Romanian twist aka Transylvanian steak) The staff are friendly and efficient. The restaurant is quaint and cosy with an romantic candle lit seating area at the back. See y'all soon Roxy's!
- Tara